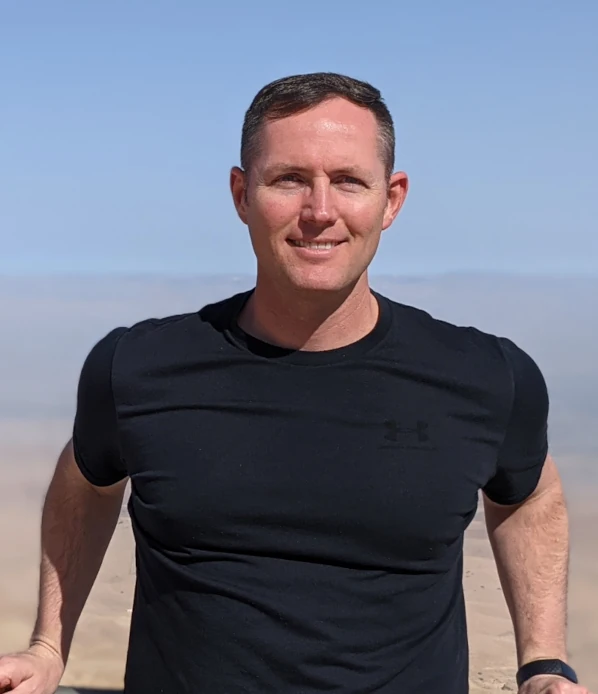 I'm

Derek Leeds
Product Manager & Web Services Coordinator
Motivated problem-solver with eighteen years of demonstrated ability to supervise, lead, follow and serve in all aspects of operations, while also being responsible for the training of subordinate personnel. Experienced with all stages of the development cycle for dynamic web projects with a background in project management and product development.
Work Experience
2018 - 2023
The Glossary Salon
Back Office Admin
Managed financials, maintained payroll, developed websites and systems. Developed forecasts and budgets for monthly and annual reporting.
2014 - 2017
EiKO
Product Manager
Conduct lifecycle management for an ecommerce website. Analyze the marketplace and evaluate competitive position and pricing.
2012 - 2014
EiKO
Marketing Coordinator
Coordinated marketing efforts across direct mail, web, video, and print media. Developed and deployed websites utilizing multiple content management systems.
2011 - 2012
Drive Digital Media
Operations Coordinator
Managed corporate websites through third-party content management systems. Supported executive and sales staff with reporting and analytics.
2010 - 2011
Anthem Media Group
Accounting Staff
Managed and executed daily cash application in QuickBooks. Conducted daily transactions of funds via electronic deposit.
Military Experience
2022 - Present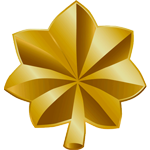 BDE OPS Officer
Kansas Army National Guard
2021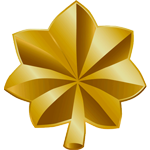 Theater Security Cooperation Lead
U.S. Army Central Command
TF Redleg
2018 - 2020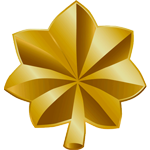 BN OPS Officer
Kansas Army National Guard
2017 - 2018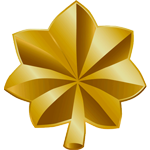 DIV Training Officer
U.S. Army Central Command
TF Spartan
2010 - 2017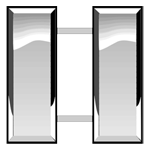 DIV FSO
BDE Assistant OPS Officer
BN Assistant OPS Officer
BTRY CDR
BN LOG Officer
Kansas Army National Guard
2009 - 2010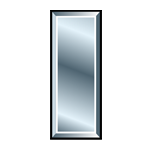 CO XO
U.S. Army Central Command
Multinational Force & Observers
2008 - 2009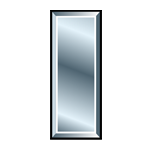 BTRY OPS Officer
Kansas Army National Guard
2006 - 2008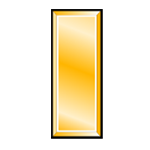 Platoon Leader
Kansas Army National Guard
References
I've had the chance to work side-by-side with Derek and was always the go to guy for information and training. Derek could handle multiple positions with ease- whether it being, Technical, Networking, System Configurations etc. Derek easily had his hand in everything regarding the company and was very resourceful.

Philip Ransburg AMC THEATRES & GO LOCAL INTERACTIVE, FRONT END WEB DEVELOPER

Derek Leeds has been a tremendous help with our website, newsletter, and all digital promotions. I would highly recommend if you need a top notch web developer and specialist with the website to hire Derek! He has met all the challenges and has made our website run smoothly.

John Riester retrofit MAGAZINE, PUBLISHER/OWNER

Derek is a gifted, detail oriented project manager with a strong aptitude for technology. His ability to drive multiple initiatives and the skilled manner with which he communicates complex tasks through easy to follow diagrams make him an indispensable part of the Drive team.

Jasper Mullarney ADREVIO, FOUNDER